building a network of surgeon affiliates, preserving healthcare.
Our Expertise:
Microhospitals
Ambulatory Surgery Centers
Cath Labs
Specialty Hospitals
Dialysis Centers
team of experts
---
We bring about the project to its logical conclusion at the right cost. The objective is to bring the clients back for another project, another vision, another success.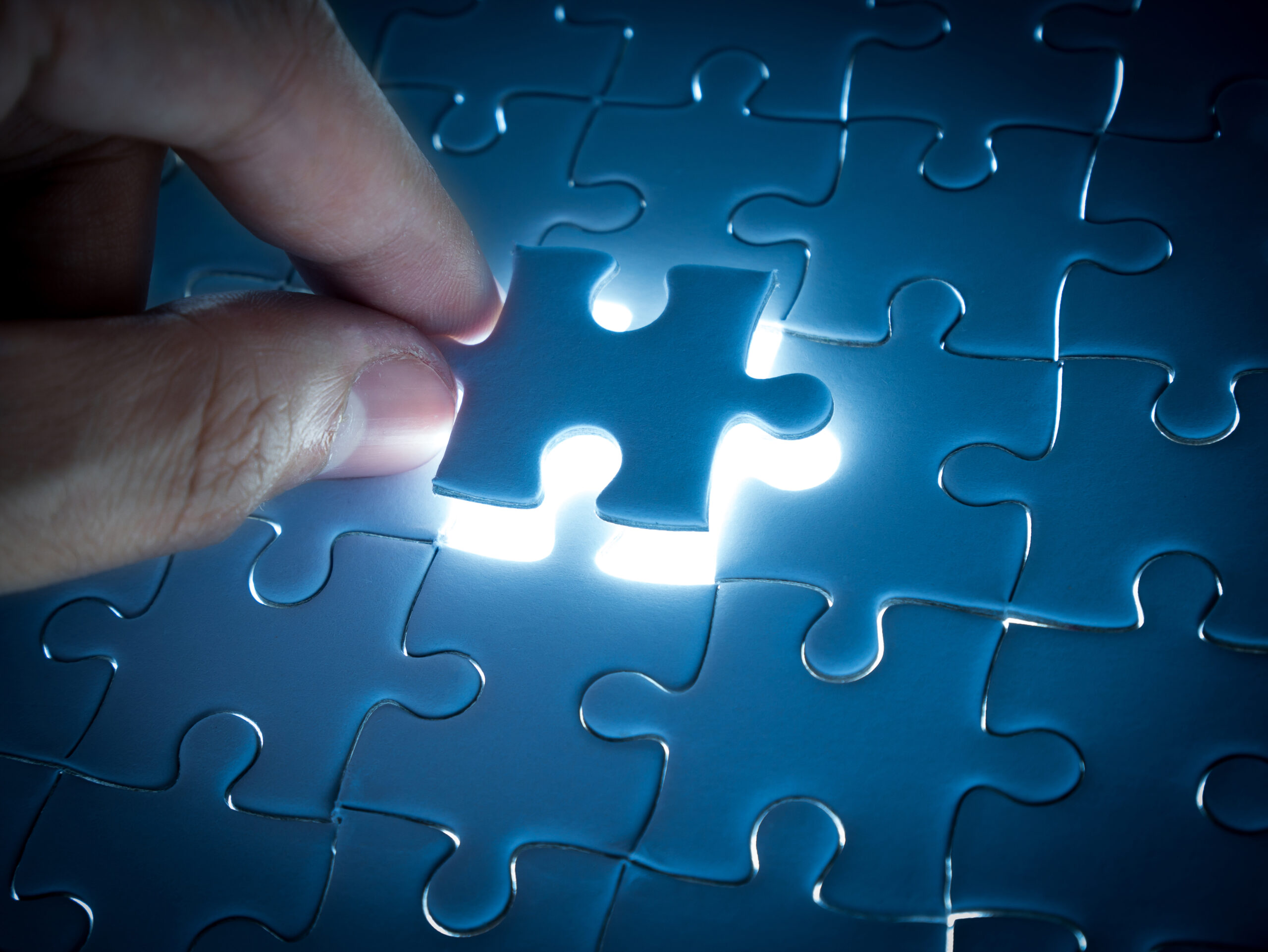 Why Us
Our management is a team of experts who bring about the Project to its logical conclusion at the right cost.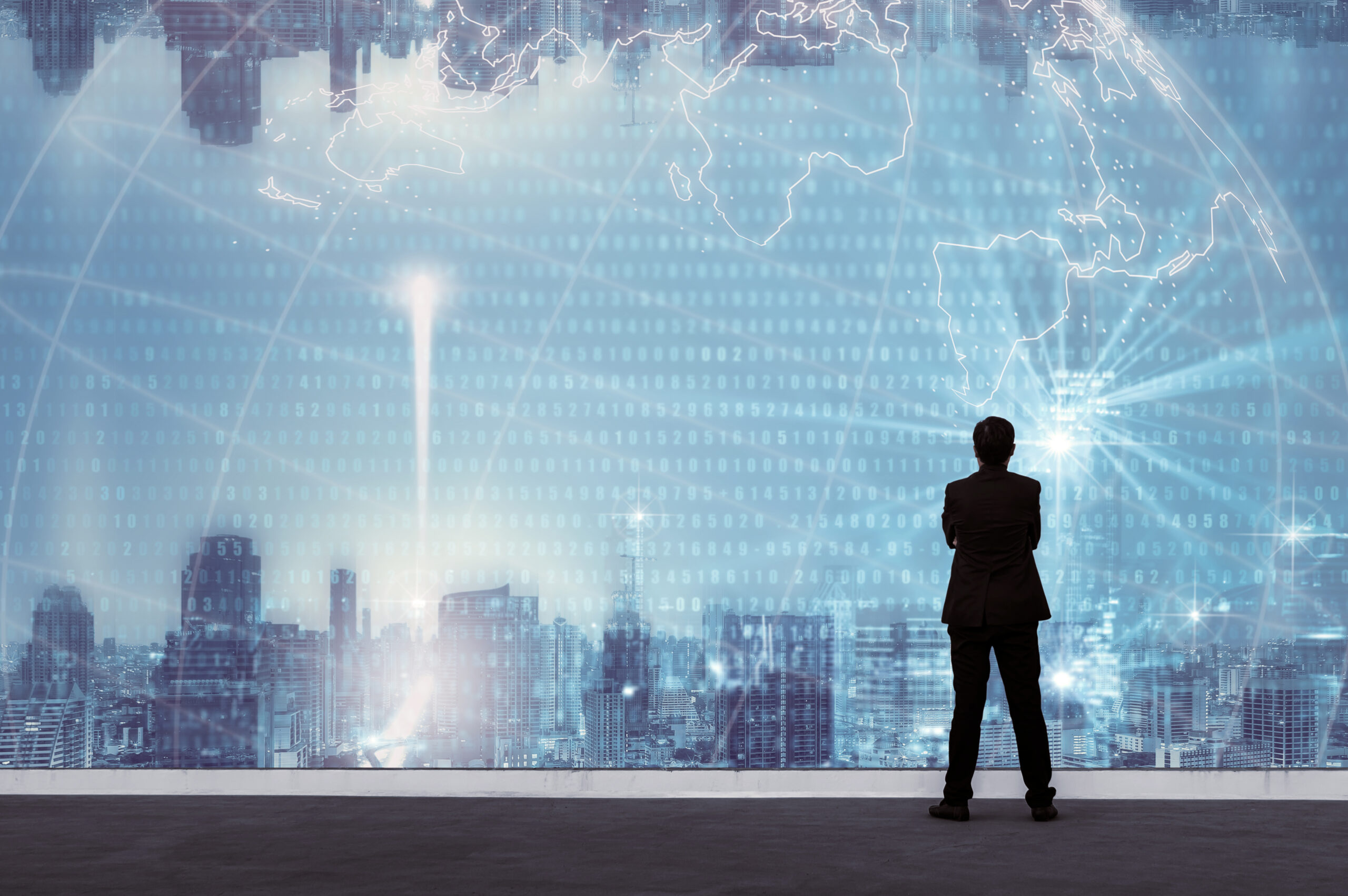 Our Vision
Leadership in Healthcare management by delivering exceptional and quality service for your company.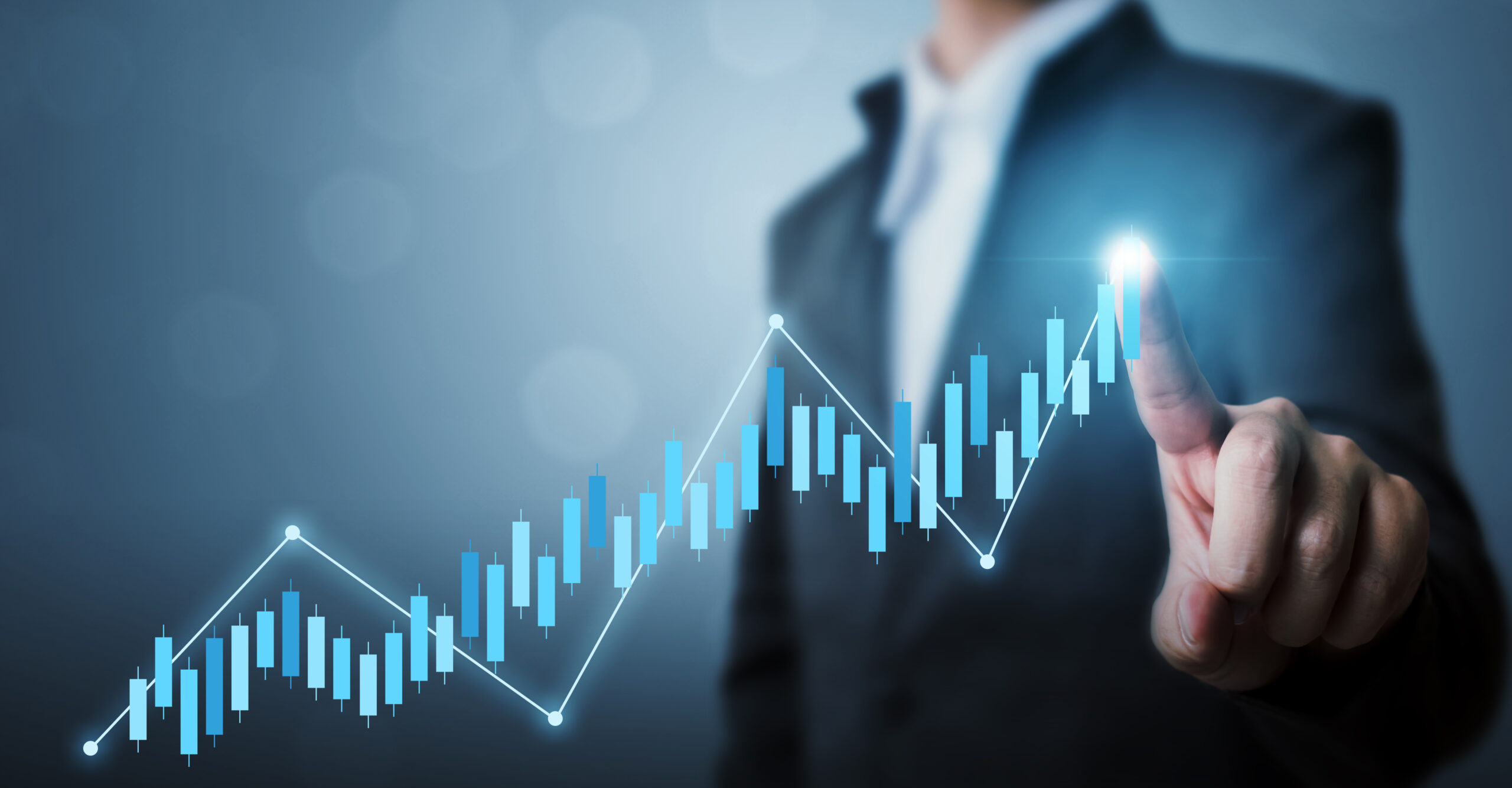 Our Mission
To reach the unreached, & to provide expert healthcare services at the grass-root level, improving performance.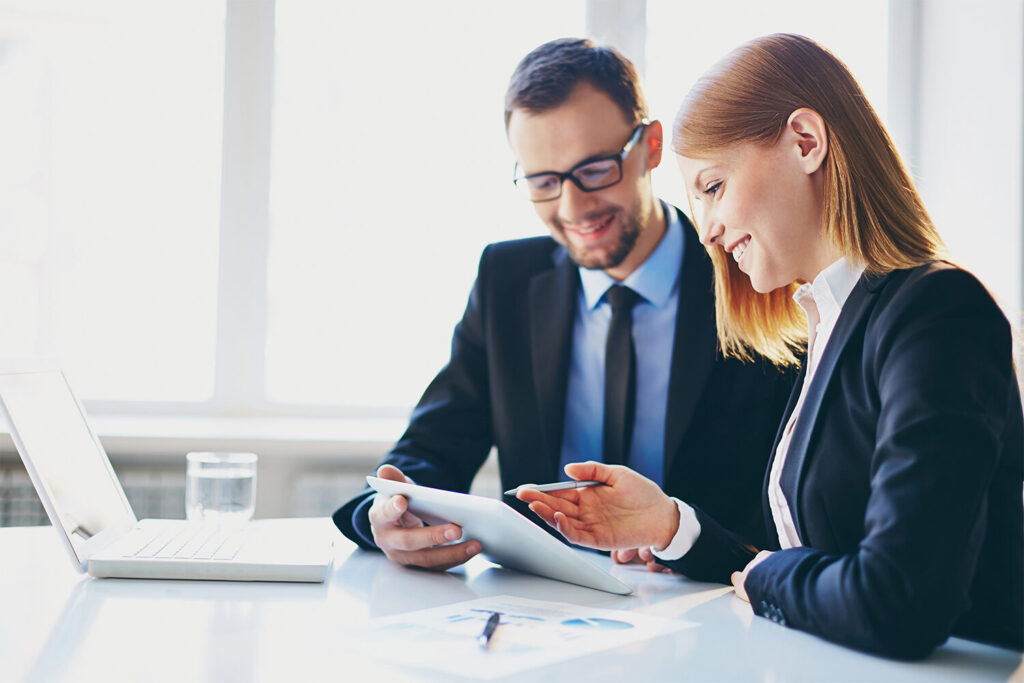 NCP Healthcare Management is a company with expert professionals in the field of Hospital and Healthcare Planning & Management. A leading Healthcare Planning firm with vast experience of diverse projects in The Greater Houston Area.
our services
---
Architectural
Designing
Hospitals have various departments & facilities which requires detailed drawings.
Equipment Planning & Procurement
Based on project requirements and client's needs in the consultation with us.
Project
Management
Using the most cost-effective & expert staff on-site at the time of project execution.
Accreditation Assistance
Demonstrating your ability to meet regulatory requirements and standards.
Operational
Audit
Implementing new improvements that will increase efficiency and effectiveness.
Revenue Cycle Management
We apply disciplined analytics optimizing patient service to maximize revenue growth.
Branding & Marketing
We collect and analyze info about consumers and competitors to give your business the best advantage in your field.
Research Studies
We link companies to Investigative sites with caring individuals seeking to contribute in the advancement of medicine.